Back to blogging after 5 years!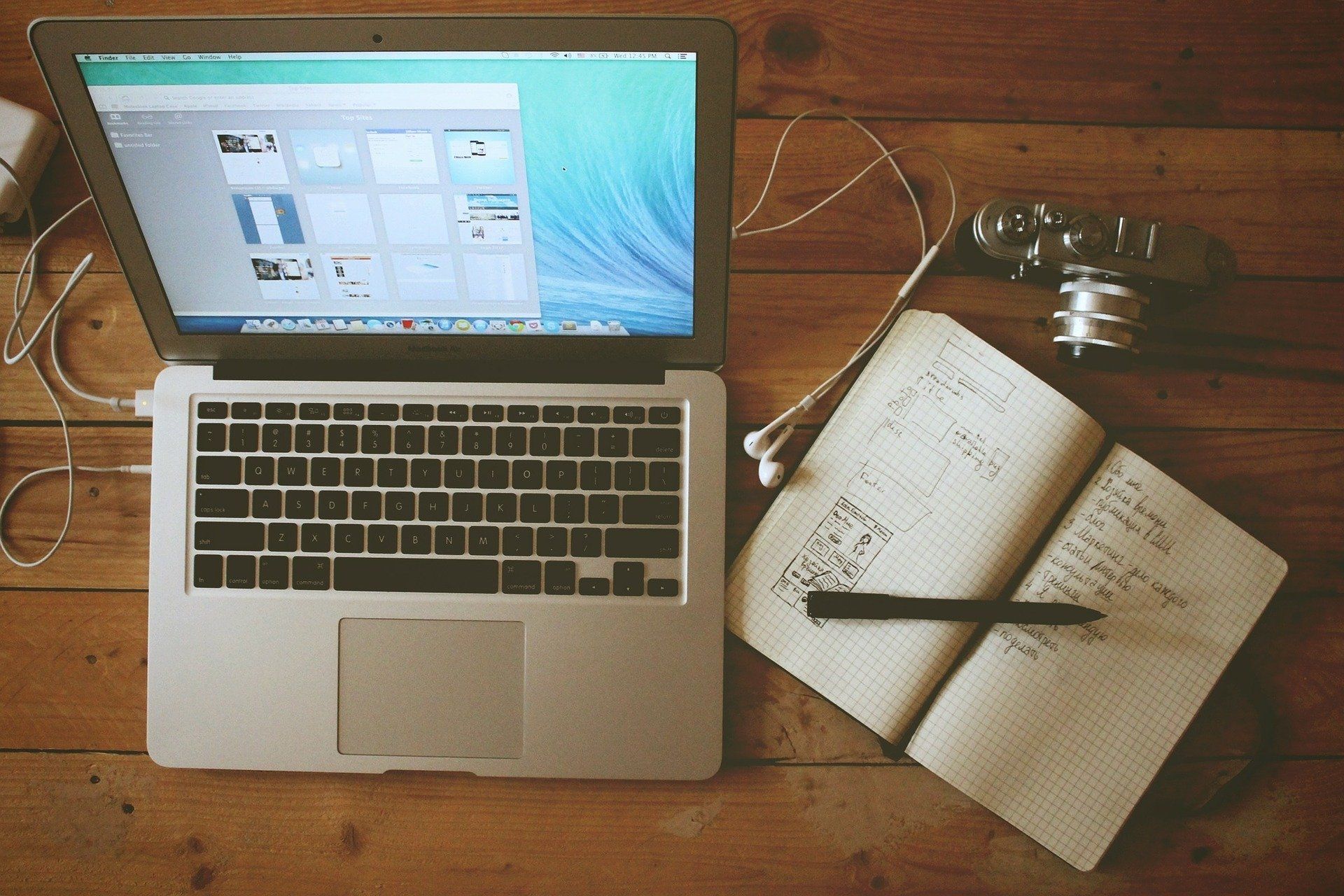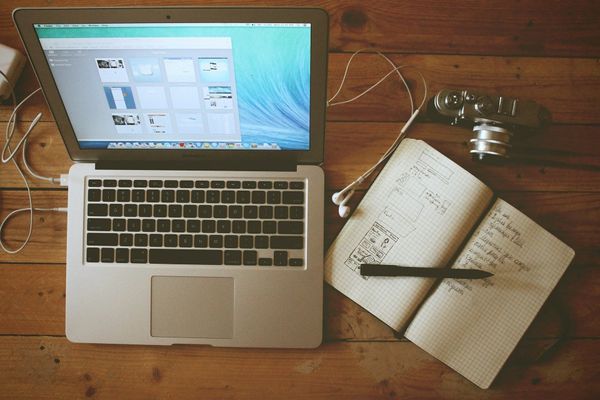 It feels pretty surreal to type my first blog post here on my own website after 5 years. I first built a blog around 2016 when I joined my first job and was super pumped about the side hustle I was dreaming about doing for quite some time.
Unfortunately, the entire stint of 1.5 years did not pan out as I expected it to but I am very grateful for the lessons it taught me in that period. The funny thing about life is you set out in pursuit of something and in the end it presents something else which is far more valuable and beautiful than you could ever dream of.  I'll save that story for another day!
Nevertheless, I am here and back to square one where it all began and I really hope this time it will be a longer stint than the previous one 🤣 . I will be mostly presenting my curated thoughts and documenting my tech(journey) and just hope that life shows the same magic it did last time i.e give something far bigger and better than what I anticipated. Until then I just have to put my head down and get to work.
Of the many things that I did in the past the reason blogging always stuck at the back of my head is that the process of producing a piece of content is always very stimulating and in the end when I look at my creation I never felt more proud and satisfied of it. Also, a blog/website of your own is like owning a piece of real estate on the internet. It is your intellectual property and no one can take it away from you. Blogging just like journalling is very similar in the sense that it gives you clarity on your thoughts and also gives you a better understanding of the subject you write about.
If you ask me the reason as to why I started blogging again. The following popup in my head:
To document my journey and thus create a personal brand: This only strengthens the belief I had when I started testing the waters 5 years back. Doesn't matter which profession you are in. You always have to carve out a brand for yourself that can help in a long way in your career.
Be the senior I wish I had when I got started in the industry: If someone who is just getting started out asked me for help, this blog should answer many of the questions.
Have an alternative source of income through my blog: Through this site, I hope I can land some freelance gigs and other exciting projects on the side.
So this is the first blog post after 5 years and I am really looking forward for many more to come.